Platinum Sign Supply Discount Code & Review 2020
For all your HTV (heat transfer vinyl) and HEXIS self-adhesive vinyl needs, Platinum Craft Vinyl is the ultimate, one-stop-shop. Besides HEXIS VINYL and heat transfer vinyl, you can also purchase accessories and equipment at great rates. Want to check out the products by Platinum Craft Vinyl at great discounts? Applying the Platinum Craft Vinyl Coupon code!
HTV or heat transfer vinyl is essentially a vinyl polymer applied on certain materials and fabrics to create the perfect promotional products and designs! HEXIS on the other hand is one of Europe's leading manufacturers of self-adhesive vinyl films used for signage, vehicle protection, automotive vehicle wrap, and much more! Whether you are a crafter or a commercial customer, Platinum Craft Vinyl can supply you with all your vinyl needs!
What is Platinum Craft Vinyl?
Based out of California, Platinum Sign Supply is a vinyl supply brand established in January 2016. The goal of the company is to provide high quality HTV (heat transfer vinyl) and HEXIS self-adhesive vinyl to communities dealing in graphics, signs, and car wrap. Since January 2019, they have also been providing smaller sizes for Silhouette, Brother, Cricut, or other smaller sized vinyl cutting machines. Down the line, they plan to add to their line of accessories and films. Platinum Sign Supply offers extraordinary customer service, product knowledge, and supply chain of the HEXIS brand of films.
Why you need Platinum Craft Vinyl?
Free shipping within continental United States, for all orders over and above $50
Their HTV glitter is available in 30 vibrant colors and is CPSIA Certified, which makes it perfectly safe for decorating children's accessories and clothing.
They strive to ship out all orders within 24 hours, Monday through Friday.
Their HTV collection includes InkJet HTV, GLITTER Heat Transfer, Heat Presses, Hexis HTV, Reflective HTV, Starcraft HTV, Pattern HTV, and more!
They offer amazing discounts with the Platinum Craft Vinly Coupon Code.
Platinum Sign Supply can create special orders for you, even if it's not on their current online inventory.
They have a special section devoted to items for your craft projects, such as chalkboard, dry erase, magnets, bright colors, and more.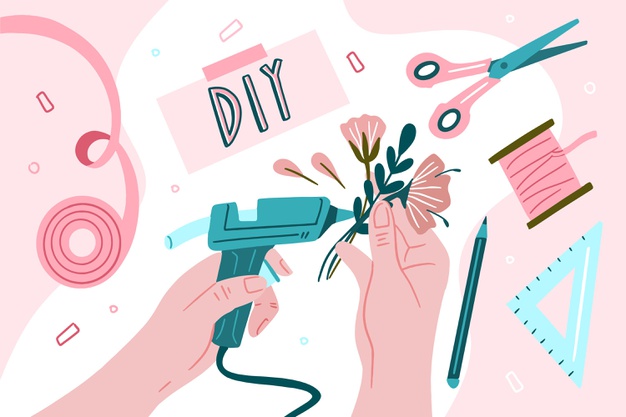 Platinum Craft Vinyl Product and Pricing
Some of the best-sellers include:
HEXIS – FLEX films for textile marking. Available in 18 matt colors, the film is ideal for marking on soft, light, stretchable fabrics. Price: $1.75.
Glitter HTV sheets – Available in golden, white, silver, pink, blue, red, and black colors. Price: $2.25.
High-performance vinyl sheets and rolls – Ideal for decals, cars, signs, walls, stickers, banners, and more. The PVC film is coated with pressure-sensitive, solvent-based, acrylic adhesive. Price range: $0.30 to $5.95.
Heat presses – Whether you want it for personal use or commercial use, you can choose from 4 amazing heat presses ranging from $310.00 to $1,000.00. Grab huge discounts with the Platinum Craft Vinyl voucher code.
Conclusion
When you are making a purchase from Platinum Sign Supply, you can rest assured that you are buying the best and most high performance vinyl in the market. The company has an efficient team experienced in vinyl. They have been leading producers of HEXIS since January 2016. Whether you are a crafter or a commercial customer, you can find high quality HEXIS Vinyl, HTV and accessories that will suit your unique requirements.
You May Also Like – Zindee Review
FAQs
What is the return policy?
All sales are final. To return an item, customers need to write a request and get back a written acceptance by Platinum Sign Supply LLC. You can return the product within 30 days from the date of purchase.
How to use the Platinum Craft Vinyl Discount Code?
Copy the Platinum Craft Vinyl Promo Code and visit the official site.
Add your code on the checkout page.
Apply the Platinum Craft Vinyl Coupon Code and get cool discounts!