Bloggers RE Discount Code, Review & Coupon Code 2020
Do you love taking a lot of photos from your smartphone? Are you a blogger or an influencer looking to take your pictures to the next level? Want to give a professional touch to your photos? If yes, Bloggers RE is where all the fun is! With the preset packages offered by Bloggers RE, you can add magic to your photos. Make use of their effortless editing effects to make your pictures stand out. Give them a try! You can purchase them at amazing discounts with the Bloggers RE Coupon Code.
Editing pictures and getting the perfect filter should not necessarily be a lengthy procedure. Bloggers RE makes sure it is not! With Bloggers RE, edit your pictures in Adobe Lightroom, easily and quickly, just like a professional!
What is Bloggers RE?
Bloggers RE is a platform that connects a community of influencers and online creators from Czech Republic and Slovakia. On their website, you will find news, articles, and interviews with interesting people from the online world. Bloggers RE even organizes and participates in educational workshops. Based on the demand from the influencers, bloggers, and online creators from their community, Bloggers RE launched their e-shop. Their goal is to offer premium resources and products at affordable prices. Their products help online creators to improve and develop their work. Want to know more about their products and prices? Keep reading this review to learn more.
Why you need Bloggers RE?
Availability of quality products at affordable prices.
Edit your photos in a matter of 5 seconds, like a pro!
Support towards tree planting – 3% from each order is donated for planting new trees. 
Satisfied customers – Bloggers RE takes customer satisfaction as their top priority. Their incredible customer reviews say it all!
Secure and modern payment – With Bloggers RE, you can make payments securely, quickly, and conveniently with a payment card or, for example, with Apple Pay.
They believe that influencer marketing does not have to be used only for business. With support from their community as well as other companies and individuals, they helped with adoptions and financial assistance at a dog shelter.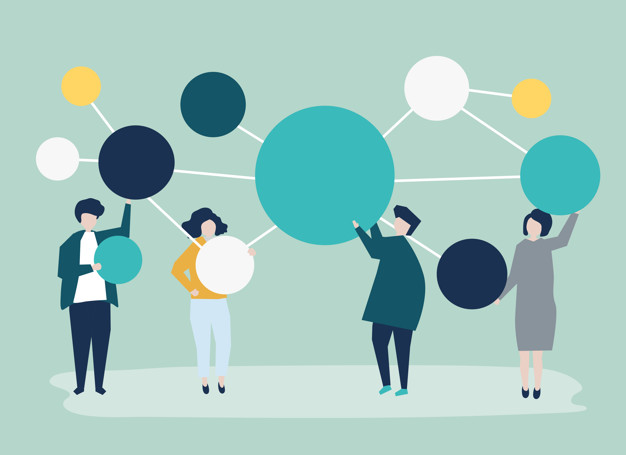 Bloggers RE Product and Pricing
All IN ONE PREMIUM PACK (Price: 699.00 CZK) – Contains 31 popular, unique Lightroom presets including Blue Lights, Dark Forest, Moody, Storm, 6x Nude Tones, and more.
PACKS – All packs contain 4 different presets that complement each other well, and cost 339.00 CZK each. Do make use of the Bloggers RE Coupon Code while shopping
PACK #1 (BLUE LIGHT, DARK FOREST, LIGHT PRO, AND MOODY
#2 (DEHAZE, GREEN VEIL, OLD MOVIE AND SOFT TOUCH
PACK #4 (BRIGHT, DREAMY, PINK GLASSES AND DARK)
NUDE TONES – PACK OF 6 PRESETS (Price: 399.00 CZK) – These contain soft brown tones that will give your photos a warm and uniform look. Save on the price by using the Bloggers RE Voucher Code.
Conclusion
Whether you are a professional photographer or someone who takes pictures for fun, Bloggers RE has the perfect preset for everyone. By using these presets, every beautiful detail in your photographs will stand out. You will also be able to unify your work and attract attention at the first sight! Also, the presets are easy to install and are compatible with the free mobile app Adobe Lightroom. The presets are compatible on all devices, including PC's. 
You May Also Like – Travel Camera Backpacks for Hiking
FAQs
How to access the presets?
The presets will be available immediately upon payment. Download them after redirecting to the last page of the 'payment confirmation'.
Where can I find the invoice?
Once you make the payment, you will receive an email containing the receipt and confirmation of the order.
How to use the Bloggers RE Discount Code?
Copy the Bloggers RE Promo Code and visit the official site.
Add your code on the checkout page.
Apply the Bloggers RE Coupon Code and save big!