40% Off Shine Bathroom Coupons & Promo Codes 2022
Let us admit it. Cleaning the toilet is one of the most dreaded tasks when it comes to household chores. But thanks to Shine Bathroom, you do not need to clean toilets anymore! That is right. Shine Bathroom is your perfect bathroom assistant that automates and maintains the cleaning of your toilet. Does it sound too good to be true? Pre-order one of their kits at great discounts using the Shine Bathroom Coupon Code and find out for yourself!
The worst part about cleaning toilets is not only hygiene concern but also the harmful chemicals in the cleaning agents. Shine Bathroom offers the best possible solution to this dilemma. It adds a "smart" touch to your bathroom making use of the latest technology and Artificial Intelligence.
What is Shine Bathroom?
Shine Bathroom is a revolutionary, battery-operated device that can be placed anywhere near the toilet. It uses sensors to automatically spray, clean and deodorize the toilet with electrolyzed water, which is as powerful as bleach, minus the chemicals. It also links an AI assistant, Sam, to your phone. With the help of hardware and sensors, Sam can detect toilet problems such as a water leak. It can even determine the cause of the leak and offers in-app guidance and repair kits, so that you can fix it yourself without calling a plumber!
Why you need Shine Bathroom?
Can be placed anywhere – Shine Bathroom has a rechargeable battery pack, and can be placed anywhere near the toilet, as long as the spray bar reaches the toilet bowl's rim.
Simple to use – All you need to do is fill the Assistant with normal water from the sink and insert the cleaning pod. This process is to be done at least once a month – that is it!
Electrolyzed water – By just one tap on the app, create electrolyzed water that is as powerful as bleach, minus the harmful chemicals!
Automated, effective cleaning – This means, you do not have to scrub! The sensors and spray will do it all for you. It is more effective than cleaning agents like Clorox, Lysol, Scrubbing Bubbles, and other harmful sprays and chemicals.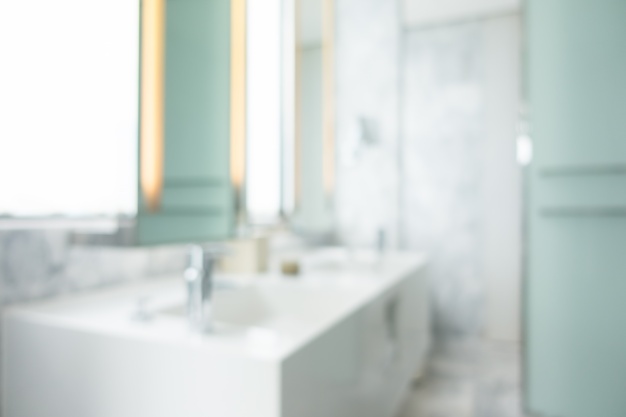 Shine Bathroom Product and Pricing
While ordering your Shine Bathroom Assistant, there are three kits you can choose from:
For your room: 1 Bathroom Assistant for $124.99 instead of $174.99. Save $50!
For your home: 2 Bathroom Assistants for $224.99 instead of $349.99. Save $125!
For your home AND a great gift: 4 Bathroom Assistants for $349.99 instead of $699.99. Save $350!
All the above three kits include 6 months of pods free, chemical-free cleaning, 6-month battery life, detect water leaks, and has universal compatibility. The Shine Bathroom Coupons & promo code give you great discounts while ordering these kits. Make your life simpler by pre-ordering your Shine Bathroom Assistant today!
Conclusion
Thanks to Shine Bathroom Assistant, you can say goodbye to smelly, dirty toilets, harmful chemicals and sprays, and leaking pipes. Shine uses the perfect mix of science and technology to revolutionize your bathroom, leaving it sparkling clean. Shine is also eco-friendly and makes sure water is not being wasted, with its in-app water tracking feature. This means the Shine Bathroom Assistant is not just the best product for you, but for the planet too!
You May Also like – Trumans Review
FAQs
What is the warranty and refund policy?
Shine offers a 1-year warranty on all replaceable parts. There is a 90-day refund period, starting from the day of delivery.
What are the shipping charges?
The shipping is FREE within the USA and $15 for shipping to other countries.
How to use the Shine Bathroom Discount Code?
Copy the Shine Bathroom Promo Code and visit the official site.
Add your code on the checkout page.
Hit the apply Shine Bathroom Coupon Code tab and make massive savings!