Outdoor Supplements Discount Code & Review 2020
Are you passionate about the outdoors? Do outdoor activities like hiking, backpacking, mountain biking, and skiing excite you? If yes, you are going to love what Outdoor Supplements has to offer! Outdoor Supplements help you make the most out of your time outdoors with its incredible line of products! By using our Outdoors Supplements Coupon Code, you can try out these products at discounted rates.
With today's modern lifestyle, most of us are susceptible to health problems and mental health issues. In such times, outdoor recreation activities can boost your overall wellbeing. However, outdoor activities require ample energy to secure you from fatigue and tiredness. Outdoor Supplement's energy boosters and supplements will make sure your energy levels keep soaring while you are enjoying your outdoor activities.
What is Outdoor Supplements?
Outdoor Supplements is a Utah-based company that specializes in making top-quality products that fuel your passion for the outdoors. These products include energy boosters, performance drinks, health supplements, as well as a range of outdoor gear and accessories. Outdoor Supplements was started by Dan Williams and Heber Alldredge, who shared a common passion as athletes, outdoor enthusiasts, and supplement experts. After over a decade in the supplement industry, they understand the value of supplements in improving the body's overall performance.
Why you need Outdoor Supplements?
Outdoors supplements offers a range of products that boost your energy and enhance muscle growth. There are several benefits of consuming these supplements:
The ASCEND performance drink is very popular among customers. It re-energizes your body and refills and stabilizes your hydration level.
For those suffering from weak muscles and joints, the Joint and Tissue Support dietary supplement is ideal. It helps reduce muscle/joint pain and strengthens the tendons/cartilage.
Glutamine is another dietary supplement that improves muscle growth and energizes your body. It boosts your body and lessens the effects of muscle fatigue and exhaustion.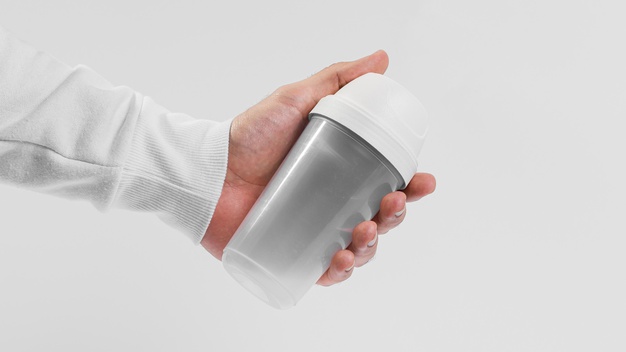 Outdoor Supplements Product and Pricing
ASCEND – The Ultimate Energy + Hydration + Recovery Solution. (Price: $46.99). A performance drink packed with B vitamins, coconut water powder, potassium, and other electrolyte elements. Improves focus, stamina, blood flow, recovery, and more. Available in 3 flavors: Peace Mango, Kiwi Strawberry, Caffeine-free Raspberry Lemonade.
SUPPLEMENTS – Joint & Tissue Support Supplement: dietary supplement for weak joints and muscles(Price: $29.99). Creatine Monohydrate Supplement: taken for healthy bones and skeletal muscles, also improves health and performance (Price: $24.99). Glutamine: a dietary supplement that improves muscle growth and energizes your body (Price: 29.99)
GEAR – Shop for attractive gear and accessories like T-shirts, Tank tops, shaker bottles, hats and more (Price range $5.99-$29.99). Use the Outdoor Supplements Discount Coupon to save big.
Conclusion
With Outdoor Supplement's high-quality products, your satisfaction is 100% guaranteed! If you are unhappy with your product, Outdoor Supplements will take it back! Formulated by a team of experts, you can expect the ingredients used in these supplements to be pure and safe. Outdoor Supplements will motivate your passion for the outdoors, helping you remain energetic, focused, and full of life! 
You may also like – RE Botanicals Review
FAQs
What is the return policy?
The return policy lasts 30 days. Return the item in an unused condition and in the original packaging, to be eligible for an exchange or a refund.
How to use the Outdoor Supplements Discount Code?
Copy the Outdoor Supplements Coupon Code and visit the official site.
Add your code on the checkout page.
Apply the Outdoor Supplements Coupon Code and save big.