My Adventure To Fit Discount Code & Review 2020
We all know that maintaining a healthy diet and regular exercise are the best ways to keep your mind and body fit. In fact, most of the essential minerals and nutrients that our body needs can be obtained from healthy food intake. However, sometimes your body could do with some added supplements, to get the most out of your fitness routine! My Adventure to Fit offers a range of nutrition and diet supplements for all your workout needs. Get awesome discounts on these products using the My Adventure to Fit Coupon Code.
Whether you want a healthy pre-work out drink, or a delicious Greens supplement, My Adventure to Fit has it all. Want to know more about their brand, products, and pricing? This My Adventure to Fit review is going to help you with all of that and more.
What is My Adventure to Fit?
My Adventure to Fit is a brand of natural health and fitness supplements, started by Tiffany, a Weight Loss Influencer on Instagram (@myadventuretofit). After losing nearly a 100 pounds, she wants to provide her incredible products to the rest of us. My Adventure to Fit offers products that are natural, taste great, and help adopt a healthier lifestyle. These products include pre-workout drinks, cal-mag drinks, and marine collagen drinks. Use your My Adventure to fit Coupon Code while ordering these supplements online. You can also follow the brand's 21 Day Meal Plan for extraordinary results.
Why you need My Adventure to Fit?
Firstly, need My Adventure to Fit supplements use no artificial flavours, colors, or sweeteners. Stevia is used for sweetening, and the flavour and colors are obtained naturally from fruits and vegetables.
Secondly, all pre-workout and cal-mag supplements are affordably priced. This gives people on a budget access to high quality products, without compromising on the ingredients.
Thirdly, on an everyday level, cal-mag supplements help prevent several illnesses. These include headaches, cramps, PMS, depression, bone decay, diabetes, and cardiovascular problems.
Lastly, their Marine Collagen supplements are fat-free, carb-free, GMO-free, preservative-free, and purine free. It has tremendous benefits that include anti-aging, weight management, joint health, gut health, and more.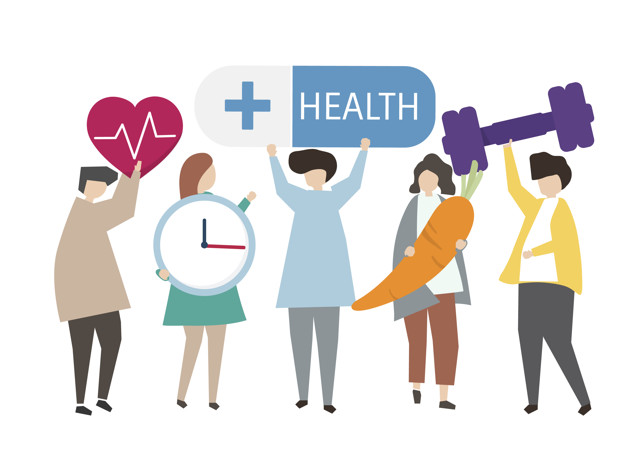 My Adventure to Fit Product and Pricing
Orange Cream DECAF Preworkout – The brand's first pre-workout WITHOUT caffeine. Ideal for people works out in the night. Price: $34.95
Pre-workout – Available in Cherry, Grape, Banana, Pineapple, and Raspberry flavors. Great for extra energy and improved focus. Avail discount by using your TokenTax Promo Code. Price: $34.95
Family Size Cal Mag – Works wonders on muscle cramps, stress, and sore muscles. Limited stock available! Use your My Adventure to Fit Discount Code and order your jar now. Price: $59.85
Family Size Greens Supplement: Apple Banana Flavor. Powdered veggies ideal to drink with water or as a smoothie. Price: $99.95
PRE-ORDER Marine Collagen – Pure fish collagen peptides, completely unflavoured. No Fishy taste or smell! Bonus – this supplement is My Adventure to Fit 21-day meal plan compliant. Price: $39.95
Conclusion
When it comes to nutrition supplements, nothing compares to products that are chemical-free and fully natural. Also, nothing like getting quality stuff at an affordable rate! This is where My Adventure to Fit stands apart from other products available in the market. Be it the price, variety, flavor, or use of wholly natural ingredients – My Adventure to Fit is one of the best diet supplement brands for your needs.
You May Also Like – Ambrosia Collective Review
FAQs
Does My Adventure to Fit cookbook has recipes for the 21 Day Meal Plans?
Yes, the cookbook ideal for those currently on the meal plan.
How to use the My Adventure to Fit Discount Code?
Copy the My Adventure to Fit Coupon Code and visit the official site.
Add your code on the checkout page.
Apply the My Adventure to Fit Discount code and save big.