Loan Signing System Reviews 2019 | Coupon, Courses & Pricing
Loan Signing System offers to lead America's Notary Signing Agent through training course and certification. It is a massive opportunity for those who want to earn by being a notary public loan signing agent. Make sure you look for Loan Signing Agent Coupon & Discount Code to get the courses at a low price.
The training course provided makes you eligible to earn extra money and make you independent. The training program is simple and easy. Once you clear the session, you become a certified Agent.
What is the Loan Signing System?
Loan Signing System is where you get professional classes and training that helps you to get a notary signing agent certification.
The certification will certify you as an agent, and you will be an independent contractor who will ensure that real estate loan documents are processed are right and on time. Once, you approve the loan process; then it enables the loan to be funded. Usually, notary agent charges $14 per hour, and most of them end up earning around $75-$200 Per Appointment.
Why Do You Need Loan Signing System?
Firstly, If you want to be a certified agent, and at the same time want to earn extra money, the loan signing system will be apt for you.
Secondly, the course is simple, and it teaches you with step by step videos.
Thirdly, if you think that the course is not worth it, you can look for 30 days money-back guarantee.
Fourthly, the training program will help you to master loan signing marketing techniques that can help you to earn more efficiently and effortlessly.
You can also look for part-time jobs for notary services on weekends and evenings. The certification requires no experience or college degree. Just apply for the training program, get the certification, and make a living with the Notary program.
Loan Signing System Courses & Pricing
There are three different courses offered by Loan Signing System that includes Fundamental 2.0, Professional 2.0, and Six Figures 2.0. Let's see the pricing and features of each session. Have a look.
Fundamental 2.0- The training program will help you get Notary Signing Agent Training and Certification. The course will mainly focus on steps you need to follow that can help with loan signing in an hour. You will get a complete video on-loan signing from start to finish. Also, the training will help you know how to get a job directly from Escrow officers. The price for the Fundamental 2.0 will be $197. Make sure you grab the Loan Signing System Coupon to get the best discount.
Professional 2.0- The professional training session includes all the features of the Fundamentals, and also you get to know about how to build a successful signing agent business. The training will help you to earn the highest loan signing methods, which will be around $125 to $200. You also get the live face to face business strategy with the professional classes. The price will be $297, which can be payable in four different installments of $78 per month.
Six Figures 2.0 – If you want to earn in six figures through the Loan Signing System, Six figure 2.0 will be the right choice. The program comes with all the professional features and adds on to offer you direct training from escrows officers, real state agents, mortgage officers that hire signing agents. You also get in-depth knowledge of the Signing Agent Industry. The Six Figure will cost you $497 and can be payable in six installments of $88 per month.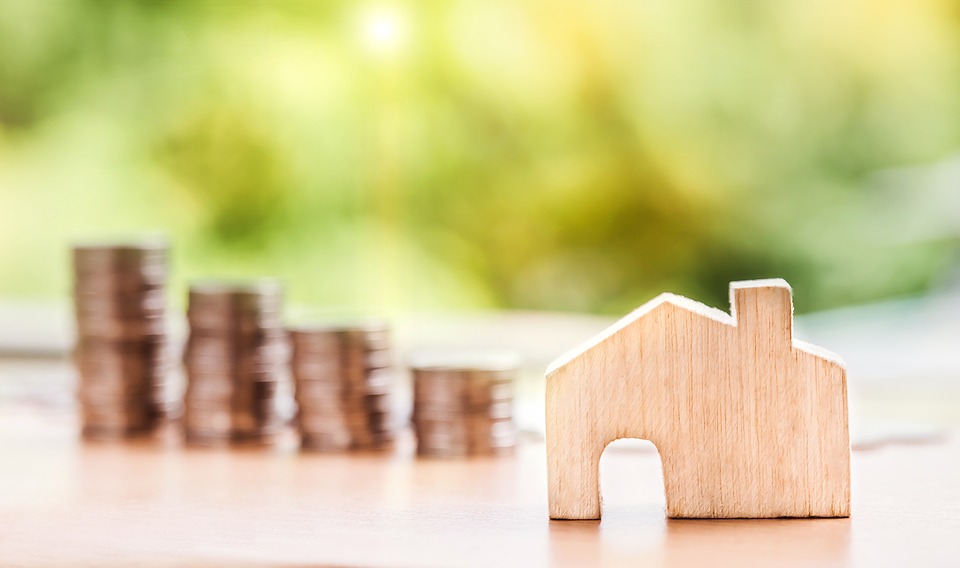 You May Also Like – Gsuite Review 2019
To Sum Up
If you are looking career with Notary Signing, better you go with the Loan Signing System Course. The price is reasonable, and you can also look for Loan Signing System Coupon Code and Discount Code to get the training classes at a much less cost than the original one. The best part that I liked about the Loan Signing System is you get an easy way to learn and earn in a short period.
Summary
Reviewer
Review Date
Reviewed Item
Loan Signing System Review
Author Rating