Japan Wifi Buddy – Best Pocket WiFi Router 2022
Japan Wifi Buddy is one of the reliable and robust pocket Wifi routers that are easy to carry and comes at the best price. It helps with the fastest network in Japan and stays connected with you everywhere in Japan. The best part is you don't need to pay any extra charges for the usage. There will be a one-time charge, and you can rent it for a while. Do apply Japan Wifi Buddy Coupon Code & Discount Code to get the best service at an affordable price.
Now, everybody wants to interact with people, which is possible with a proper Internet connection. The charges can be more if you are traveling to different places in Japan, and there is always an issue overuse Internet usage. JapanWifiBuddy is a reliable way to stay connected and pay less. Let us see why do we need JapanWifiBuddy and what different Plans it offers.
What is JapanWifiBuddy?
JapanWifiBuddy is a Pocket Wifi Rental router that will help you to stay connected in Japan. There will be different charges for the plan, but you will get the fastest internet connection, and you do need to pay anything extra for the over-usage. Japan Wifi Buddy is also the best way to get Sim cards for yourself, which supports excellent connection and comes at an affordable price. Also, Japan Wifi Buddy Discount Code will ease your buying activity.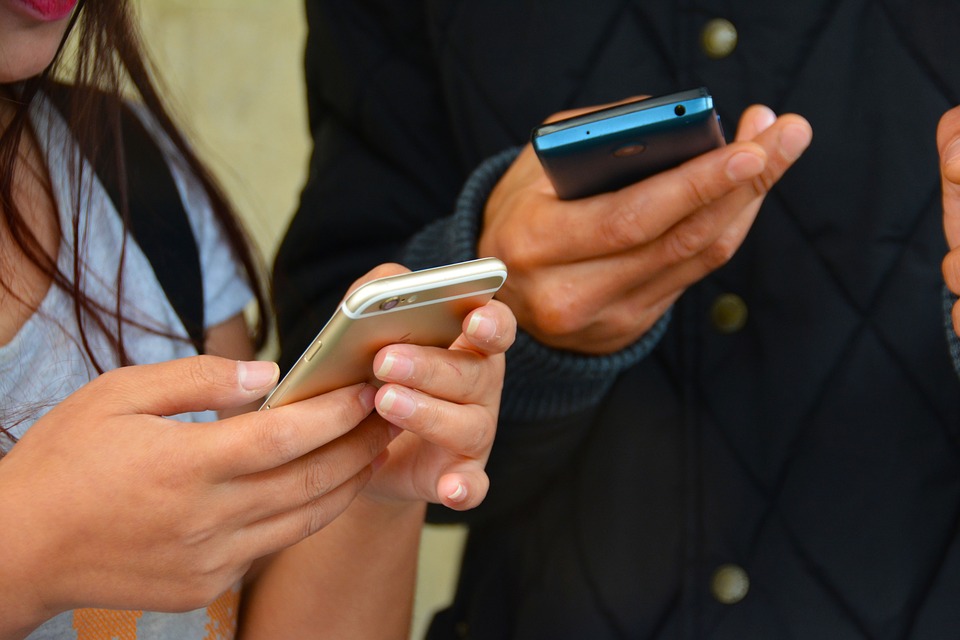 Why do you need JapanWifiBuddy?
Firstly, Japan Wifi Buddy helps you get the easiest and reliable Internet connection no matter wherever you are in Japan. Place and order from the official website and soothe your travel with the fastest internet speed.
Secondly, The Pocket router connects up to 10 of your devices to the Pocket Wifi Buddy, and you won't be charged extra for extra usage of plans.
Thirdly, the price of the mini rental router will be less than the usual charges of your Internet plans. You can look for a refund if you think the speed is not upto the mark.
JapanWifiBuddy Pocket Wifi Plans
There are three different plans for JapanWifiBuddy, which includes Silver, Platinum, and Diamond. Let's see what different plan offers.
Silver- Japan Wifi Buddy Silver plan will help you with 170 MB/day 4G/LTE Data, gives you unlimited 3G Data speeds up to 150Mbps. The Wifi Router will provide you with a battery backup of 17 hours, and the price starts from $41.99.
Platinum- JapanWifiBuddy Platinum plan will help you with 10GB 4G/LTE data for three days. You will get Unlimited 3G Data, Speeds up to 220Mbps and are mostly recommended for Metro Areas. The price for the Platinum plan will be $50.79.
Diamond- JapanWifiBuddy Diamond Plan suits best for those who want to spend a long vacation in Japan. The plan will include Unlimited 4G/LTE data, no charges for the extra usage and you will get a speed upto 186.5MBPS. The price of the plan will start from $50.79.
JapanWifiBuddy Sim Cards
Japan Wifi Buddy Sim Cards will help you to get unlimited data with the best Internet connection. You get an option to choose from a short-term plan to long-term plans which come with high-speed LTE data and robust coverage. The unlimited LTE data will let you stream HD videos, and the charges will be $40 for six days plan, $51 for 12 days plan, $66 for 18 days plan, $78 for 24 days plan and $90 for 30 days plan.
To Sum Up
If you want to stay connected with people and want the best Internet connection to travel, JapanWifiBuddy can be your best buddy. The price is simple, and you can choose the plan accordingly. Japan Wifi Buddy
guarantees to give you the best connection that will help you to communicate with people all the time. Do not forget to apply Japan Wifi Buddy Coupon Code & Coupons to get the best price.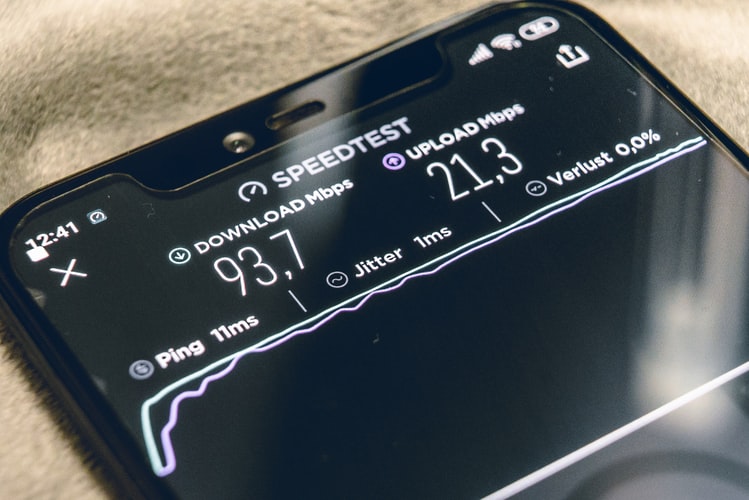 You May Also Like – Just One Dime Review 2019
FAQ's
How to apply Japan Wifi Buddy Discount Code?
Click on the Japan Wifi Buddy coupon code and visit the official website.
Choose your plan and securely checkout
Apply the Japan Wifi Buddy discount code before making payment.
Happy Shopping!
How to rent Japan Wifi Buddy?
Place an order from the official website.
Pick your Pocket Wifi Buddy at your Airport or Hotel Location
Be online all the time and use the connection as much as you want.
Once you have used the service, you can drop the router to your nearby post office with self-address.