Databox Discount Code, Review & Coupon Code 2022
For any business, it is very crucial to understand business trends and hence, track their performance. Databox is one such data analytics platform, which helps companies to streamline their data metrics, view different KPIs, and provide updates on regular scorecards and reports. If you want to know where your business stands, whether it is progressing towards its goals, and using its resources optimally, Databox has it all visualized for you! It has both easy-to-use dashboards with robust integrated tools to help you analyze the metrics with ease. You can use the Database Coupon Code to get exciting offers.
Take your business management to a whole new level with Databox; you can easily customize dashboards, track key performance indicators ( KPIs) and also produce results.
What is Databox?
Davorin Gabrovec and Vlada Petrovic were the founders of Databox during TechStars Boston in 2012. They knew it beforehand that the faster a business grows, the more apps and tools it needs, and more apps means more attention. So they built something that can help the businessmen to focus on the important stuff without creating complications.
Databox is a cloud-based business analytical platform, to connect all your data in one place, monitor performance, and envisage progress towards the goals. It provides you with real-time data gathered from various programmes. Use the Databox Coupon code to get significant concessions on multiple plans.
Why you need Databox?
All KIPs in one place: You don't need to login to various tools to check your company's performance instead save your time for future insights. Just easily get a complete vision of your account in a glimpse.
Build Dashboards: Create your Dashboards by browsing over 200 pre-built reports by experts and agency partners. Integrate data by connecting a SQL database. To avail of the deal on their business plans use the Databox promo code.
Track performance: With the use of goals, scorecards, and alerts, you can easily track the performance of individuals, team,s and company. Not only you can track the performance but also report results by combining dashboards or by scheduling a snapshot for daily, weekly and monthly updates.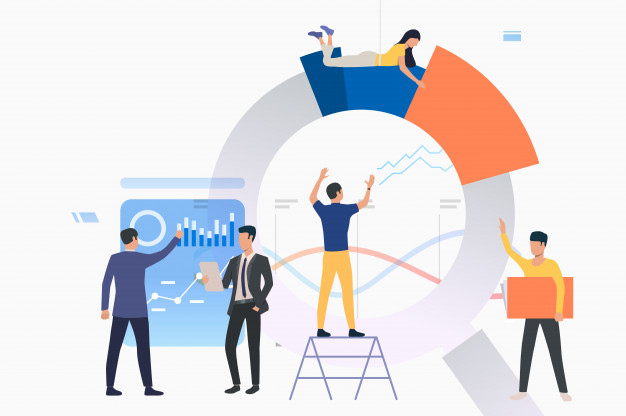 Databox Plans and pricing
The four basic Databox Plans are given below:
Free ($ 0/m): This plan includes Daily data refresh interval, 3 Databoards, Tv Display, Annotations.
Basic ($ 49/m): This plan includes the following features and can be upgraded to plus plan at the best price with the Databox Voucher Code. The plans include Hourly data refresh interval, 10 Dashboards, Tv Display, Databoard designer.
Plus ($ 99/m): The features of this plan include Databoards, 24M Historical data, Query builder, Data calculations, SQL database integrations, Push data via API.
Business ($ 248/m): To get great deal on this plan, use the Databox Coupon Code. The features you get includes 50 Databoards, Infinity Historical data, Query builder, Company branding, Data calculations.
Conclusion
The efficiency of the app makes Databox one of the best business analytical apps. The users understand how important integrating data, calculating metrics, tracking progress, and other things are for the smooth functioning of a company. You can proficiently visualize KPIs in different ways, build impressive dashboards without coding and designing skills. Databox help you get an overview of marketing performance, spot trends quickly and make changes.
You May Also Like – Store Coach Review
FAQs
How to use the Databox Discount Code?
Copy the code and open the website link.
Add your code on the checkout page.
Paste the Databox Coupon Code and get amazing offers!
How do you subscribe to Databox?
To subscribe to the platform, click the Upgrade button to choose or upgrade your plan.
Next enter your VAT number and your personal details like email id, name, etc, and that's all.